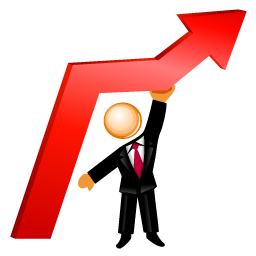 Finding a credible, effective and professional presenter to add spice and value to your conference or business session can be quite a challenge.
Mistakes can be costly. Money is at stake, but so are reputations and professional credibility.
Yet at the end of the day a well-crafted relevant message, delivered with professionalism, power flair and humour will guarantee a superb conference outcome.
In a years time people are unlikely to remember the menu at the conference lunch, but they'll remember a powerful speaker who connects with the audience and lifts the program rating.
The challenge is to deliver just the right balance of steak and sizzle.
The steak is the content….
It needs to be relevant, interesting, practical, valuable and targeted to connect with the aspirations of the specific audience
But you need the sizzle…..
Delivery with flair, entertainment, energy, purpose and humour to address the values of the group, without offending their intelligence and dignity
Brian Greedy Business Solutions provide a wide range of workshop, seminar and speech programs that can be tailored to your specific marketing and management needs.
We offer the following Services: