Business Speaking & Training Skills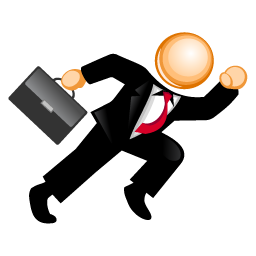 Brian Greedy conducts results driven Business Speaking and Training Skills programs with development through participation and involvement.
Conducted in small group workshops, the programs allow for video recording of presentations, followed by constructive feedback and individual coaching in a risk free and non competitive environment.
Programs are guaranteed to deliver real skills and confidence in every situation.
Click on the link below to hear Brian Greedy speak
---
The Complete Presenter
Speak with Power and Persuasion
If you present to 5 or 500, you can survive and thrive in every speaking situation. Stand up, speak out and make a positive impact every time.
---
Professional Presentations with Power, Punch & Pizzazz
influence an audience with poise and persuasion
The ability to influence a group with confidence, persuasiveness and flair is essential for personal and professional success: yet often presentations are ineffectual, dull and boring!
---
Advance Innovative Training Techniques
Power Skills for Training Excellence
Quality training delivered by a competent, effective presenter is a cornerstone in the pursuit of business excellence in a changing world.